September 2021
Mortgage interest rates remain low and because inventory of homes is at an all-time low, demand continues to drive prices upward.
Market Trends
How long is a home usually on the market? Ten years ago, it was normal for a home to be on the market for more than a month during the busy season of May – July and around 2 months for the slow season in December and January. Since then, that time has steadily decreased to the point where in the last few years, most homes sell within one to three weeks, regardless of what time of year it is. Why is this happening? Because the inventory of homes for sale has been decreasing consistently.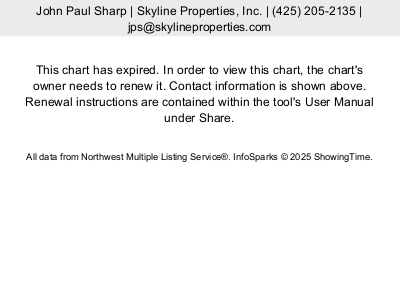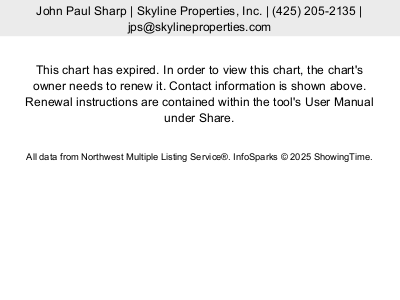 How much has the average home price grown? As you can imagine, the prices of homes have conversely risen with the decrease in supply of homes. Since the beginning of this year until the end of June, home sales prices rose a whopping 24%, or an average of a $133,564 increase, from $551k to $685k. In the last ten years, before 2016, it was rare to ever purchase a home over its listed price. However, the trend has been increasing to the point where purchasing a home below its listed price has become a rare occurrence. In the last six months, the average percent of the listed price reflected in the sales price rose from 100.8% to 105.5%. In other words, this year, for a home listed at $500,000, buyers paid an extra $4,000 in January compared to an extra $27,500 in June.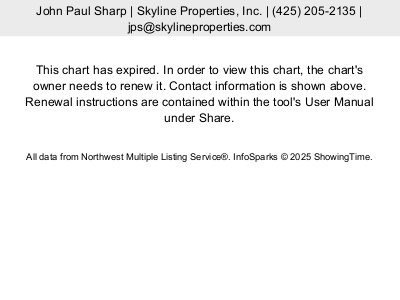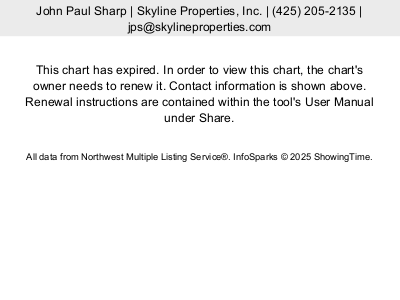 What does the second half of 2021 look like? The real estate market of metropolitan western Washington (Seattle-Tacoma-Bellevue) was named the 5th hottest American housing market positioned for growth in 2021, according to the National Association of Realtors (NAR). In a separate 2020 survey from NAR, data showed millennials make up the majority of homebuyers in the US (38%). This could be due to increasing rent prices incentivizing them to purchase instead. Mortgage rates have been historically low all year and aren't likely to climb higher than 4%, but moving forward, rates are not likely to dip again, according to The Mortgage Reports. These factors may continue an extreme demand for homes, driving prices farther up and pushing out first-time home buyers and others who may no longer be able to afford a new home. However, for those buyers who can, there would be less competition and perhaps more options to choose from as new listings continue to grow from month to month. The bottom line? Waiting to buy a home is not going to make it a less expensive endeavor any time soon. Depending on your needs, purchasing a home may be a better financial investment than continuing to rent. If you are a real estate investor purchasing rental properties, you may have an easier time justifying the high percentage over listing price by putting the math together on its potential cash flow. If you are a first-time home buyer, do not give up, but you will benefit greatly from the help of a real estate agent who can help you navigate the market — like me!